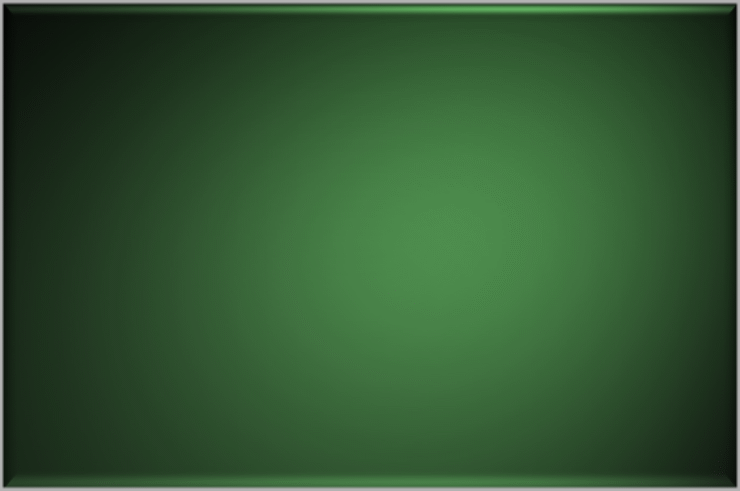 CONTACT ME DIRECTLY AT 347 797 7801..ANY CONCERNS OR INQUIRIES TEXT OR CALL ME..MIKE DIRTY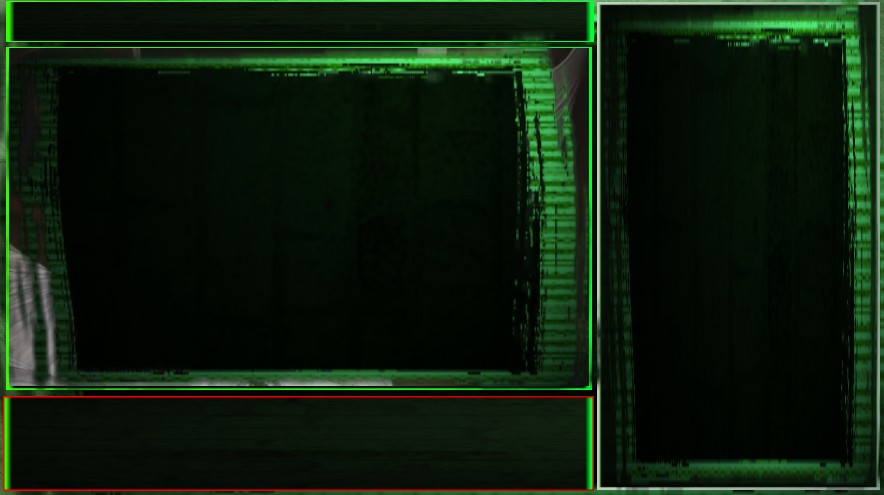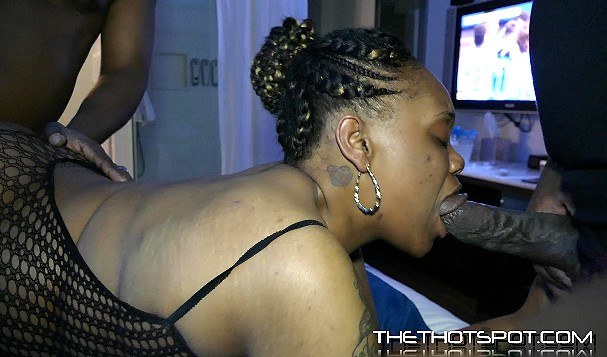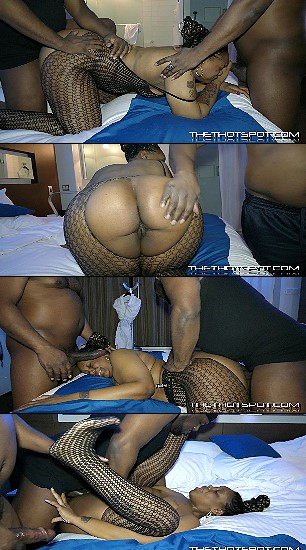 Yes you are seeing correctly, Pretty Please is back like she never left, well sorta..This is an old vid I just decided to release. Her stuff is classic so you cant just throw it out there. Me and my boy Jack Hammer did the honors of blowing that back out. The pussy was extra tight and she couldn't handle the dicks but no worries, she stuck it out to the end. Nice stuff right here.








Privacy Policy :: Members :: Join Now :: 2257 Compliance:: Contact Us:: Models::WebMaster
s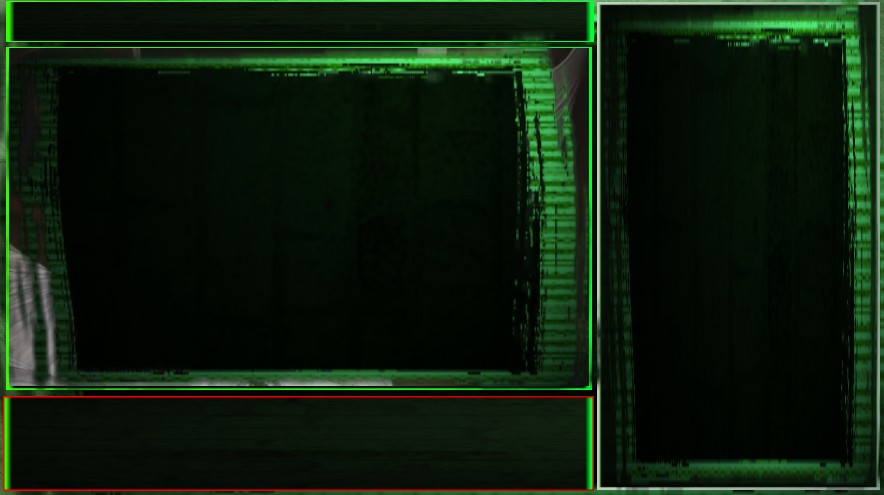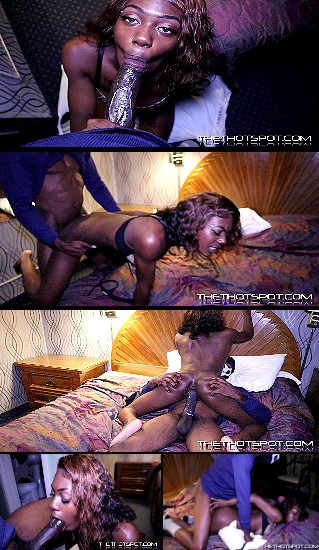 Here's some shit for the collection. New comer Krystal Valentine takes on 11 inch Mack Steele and lets just say this shit was fire. Mack dominated that pussy and throat, had her running ducking and dodging the dick.lol. She stuck it out to the end and took it like a champ. Mack was not playing that day. Up now in the members area.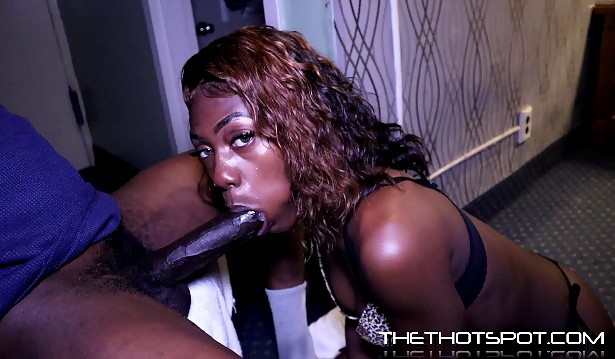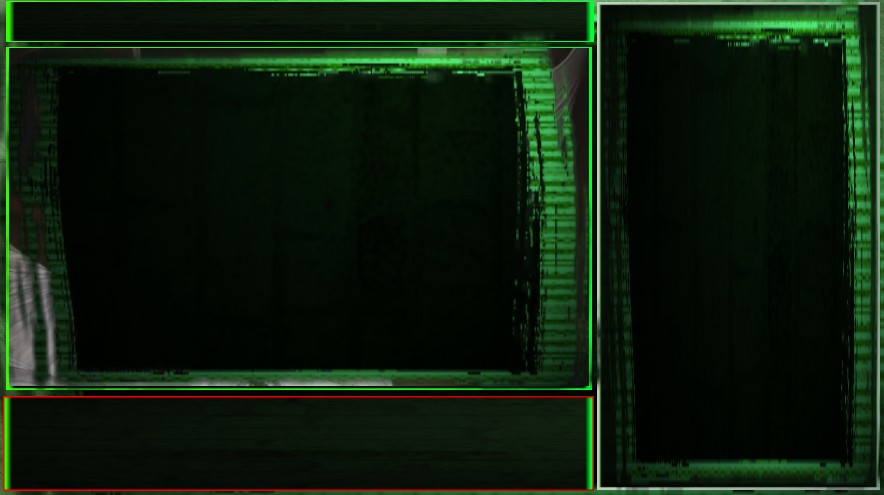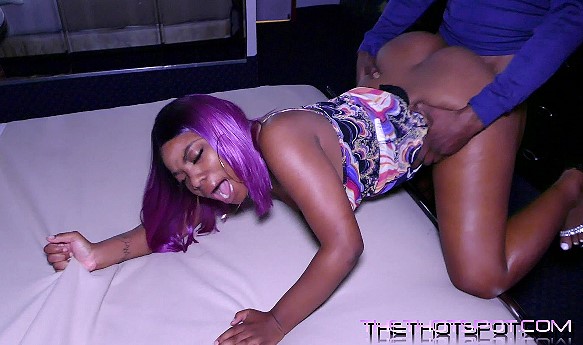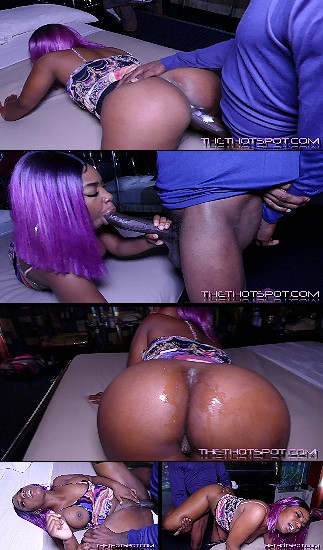 Yall defintely gonna dig this scene. New talent Miss PYT makes her video debut with Mack Steele, and this shit was extra crazy. I would say one of the best dick downs of the year. She thought she was ready but man I dont know. Mack was on his super A game with shorty, making her cream and fuckin her in beast mode dam near. She tried her best to take it, but had somehwhat of a difficult time, judge for yourself and check it out. She's mo longer in the Biz but i got more to come soon.