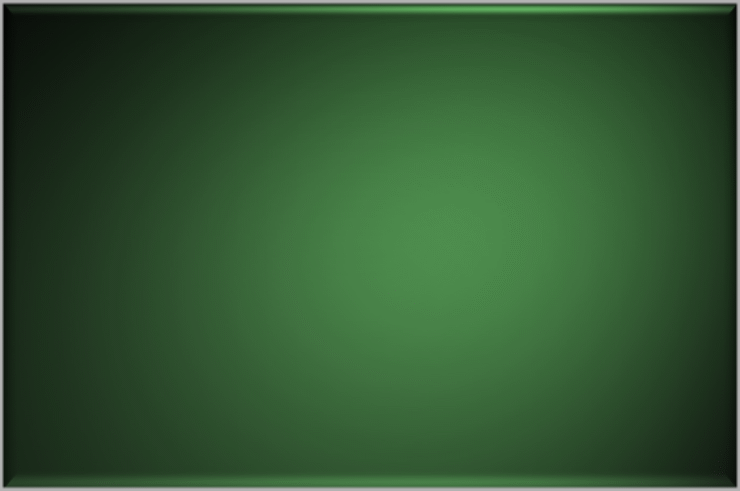 CONTACT ME DIRECTLY AT 347 797 7801..ANY CONCERNS OR INQUIRIES TEXT OR CALL ME..MIKE DIRTY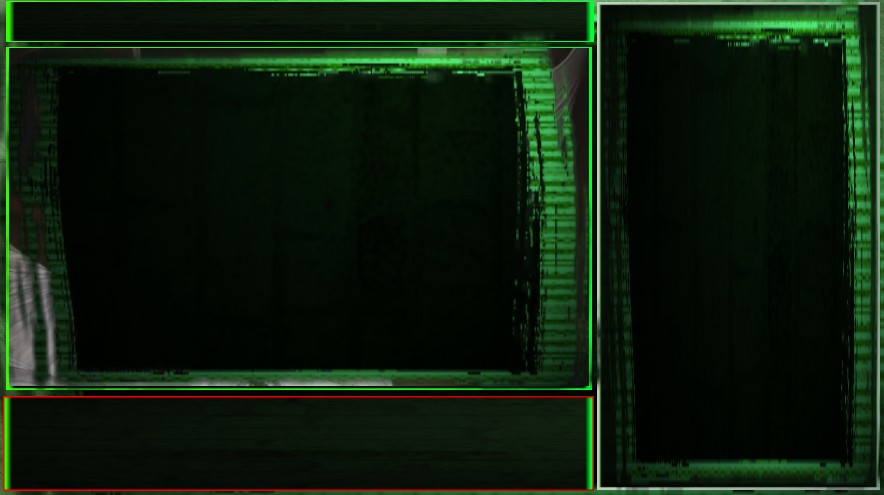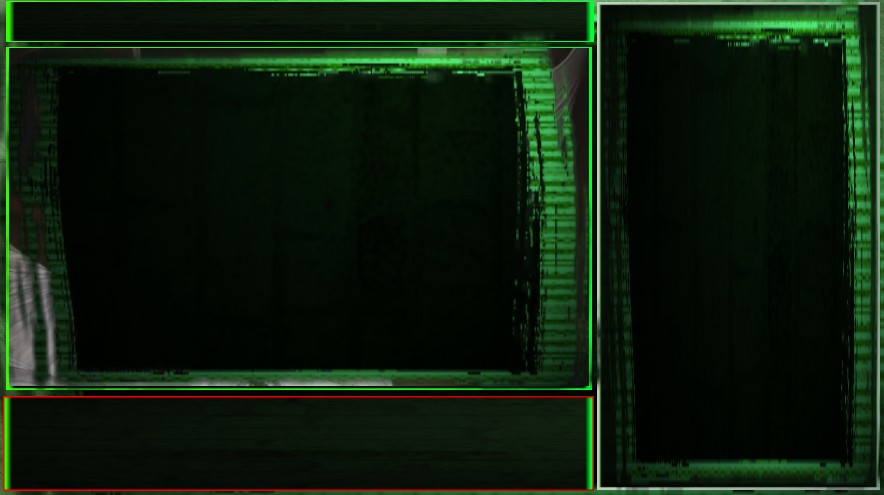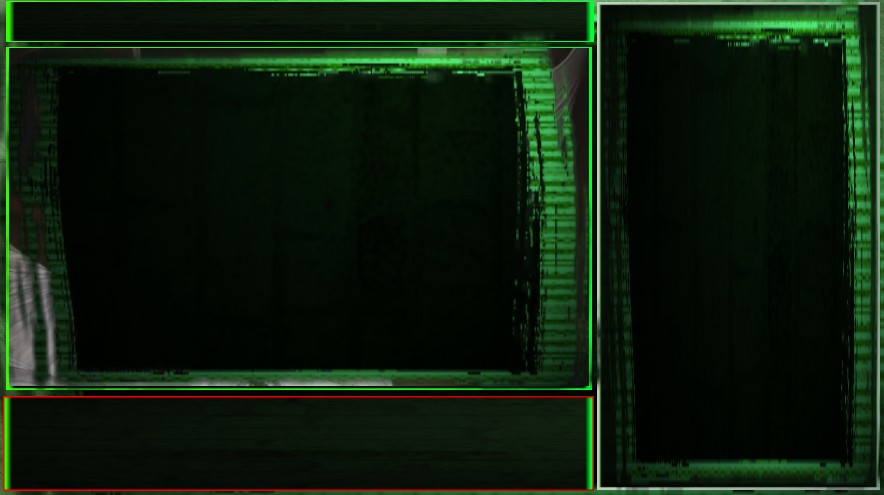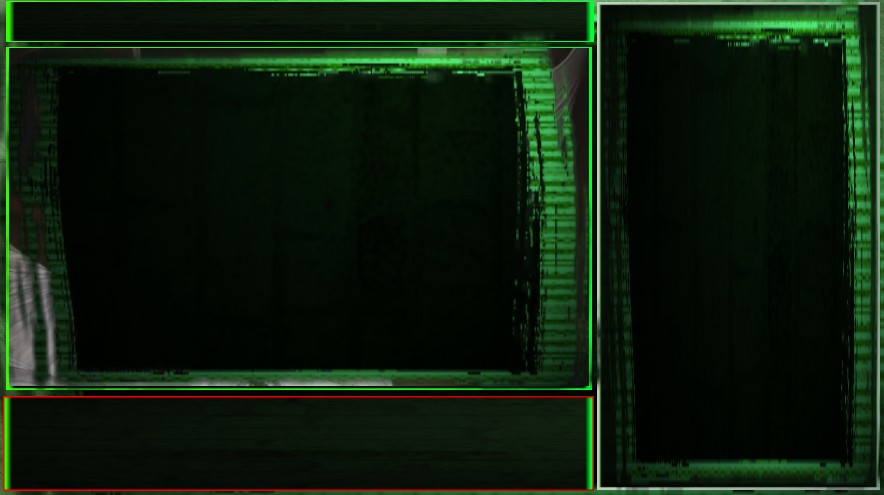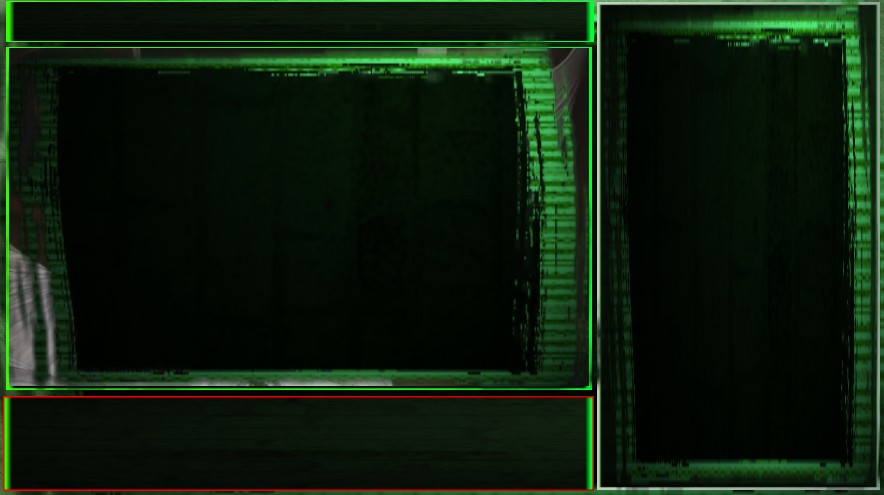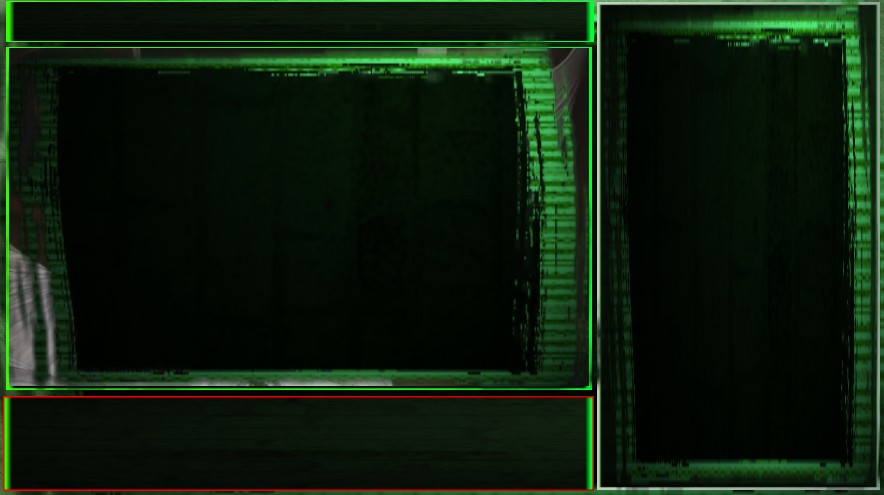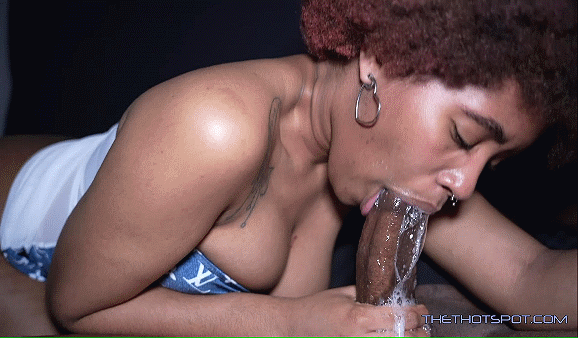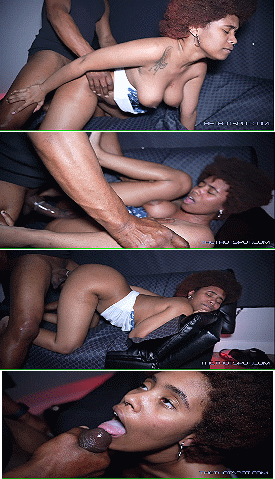 Here's another rare video from this new comer Pretty Impala. You wont find to many scenes from this freak, but here you go. Mr Jay had the honors of fucking her on this day and yes he put that work in on her. She can sure suck some dick though dayum.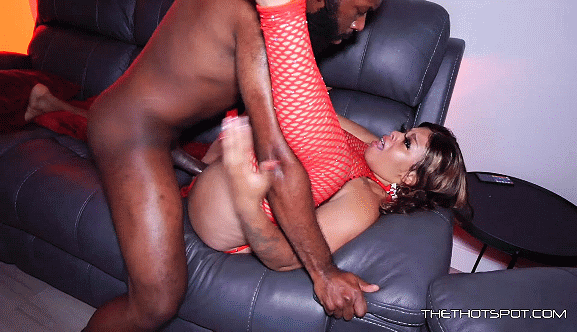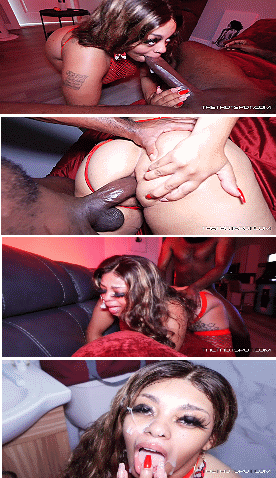 This was Maya Lewinsky's 1st video with my company and we knew she was a freak from that day on. Before the camera was rolling she already had the dick in her, and as it progressed she took some good hard dick. Anal wasn't even talked about and she was down for it. She was definitely one of the good ones, and this scene is fire.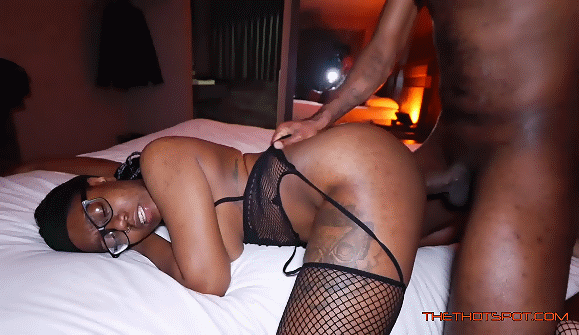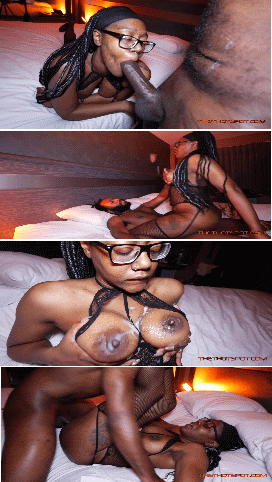 Kookie is a real freak on the low, you just have to bring it out of her, and my man Elijah did just that. After some good head he fucked her creamy pussy until he left a huge load on her tits. Nice one from this rarely scene star.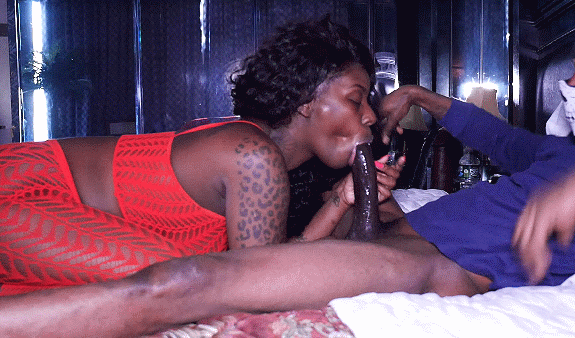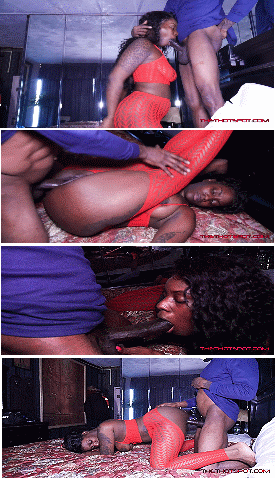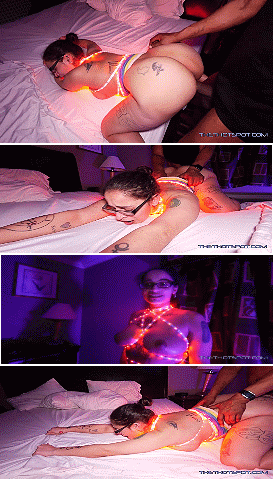 Found this one in the vault, I almost forgot I shot this but here it is. Skylar Bustierre takes on Mack Steele. You know she can take a dick and she took every inch with no problem. Mack went hard to
Another one from the vault with sexy ass Reeses Pieces. In this video she tapped out from the dick. She was in her early dick taking stages and couldn't handle how deep he was going. Great vid though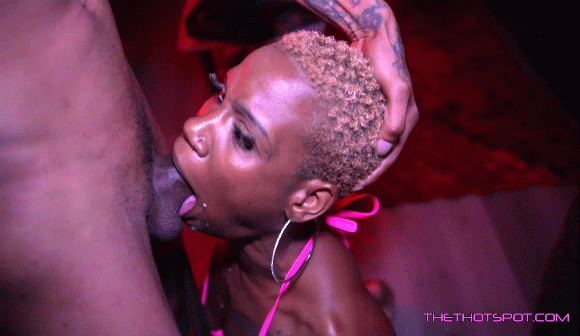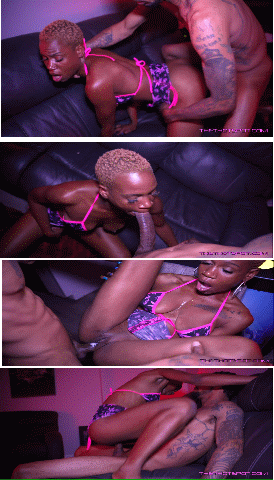 Monica a real freak and like to fuck. My man Hung Lo came through and put the dick deep in her throat and pussy. She took it like a champ and loved every stroke, great chemistry with these two.